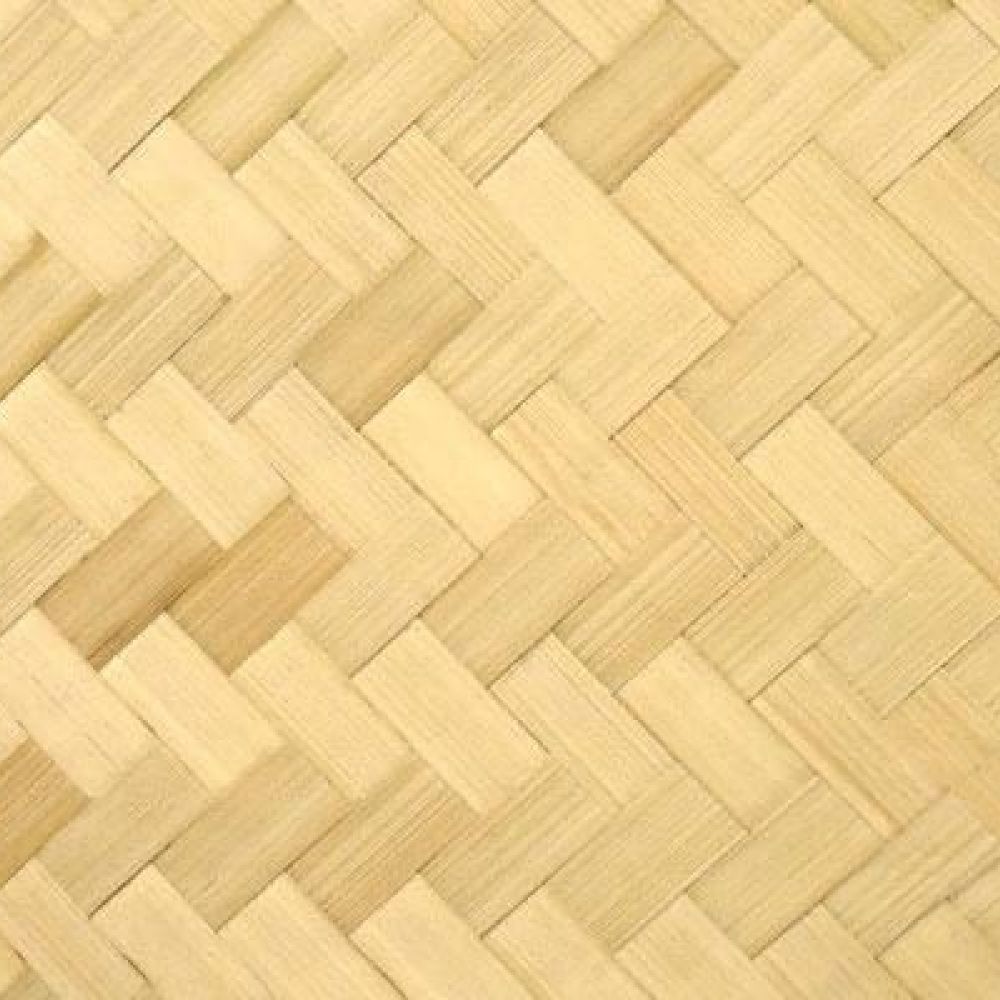 Woven Bamboo Ply 3.5mm
Sheet size: 2440 x 1220mm x 3.5mm
Woven Bamboo Plywood is a unique product with a distinctly pacific appearance. It has been used by leading architects and designers to great effect on walls, ceilings, floors and cabinetry.

This is a quality product, being imported since 1994.
---
Zen Bamboo are a leading manufacturer...
of top quality bamboo flooring, panelling and veneer,
and CocoCraft's stylish furniture and accessories.