A snippet
of our products
Zen Bamboo are a leading manufacturer of top quality bamboo flooring, panelling and veneer, and CocoCraft's stylish furniture and accessories.

We are able to provide you with a range of bamboo and coconut furniture and accessories which you can offer to your clients to personalise their space. Our natural materials offer unique options to add complementary finishing touches to your projects.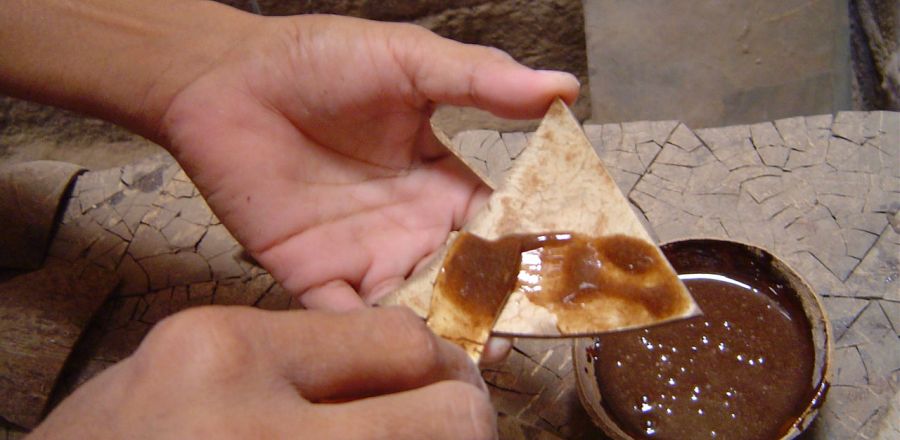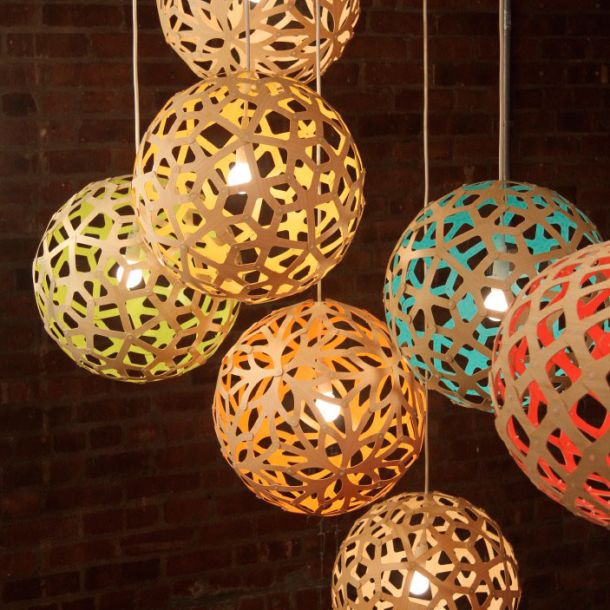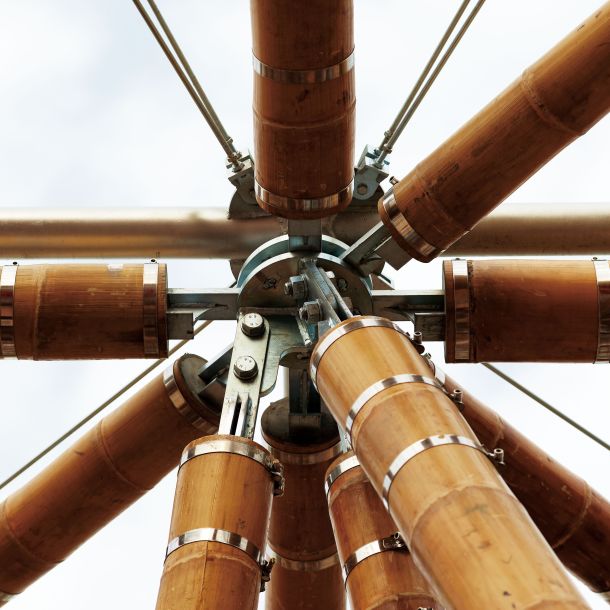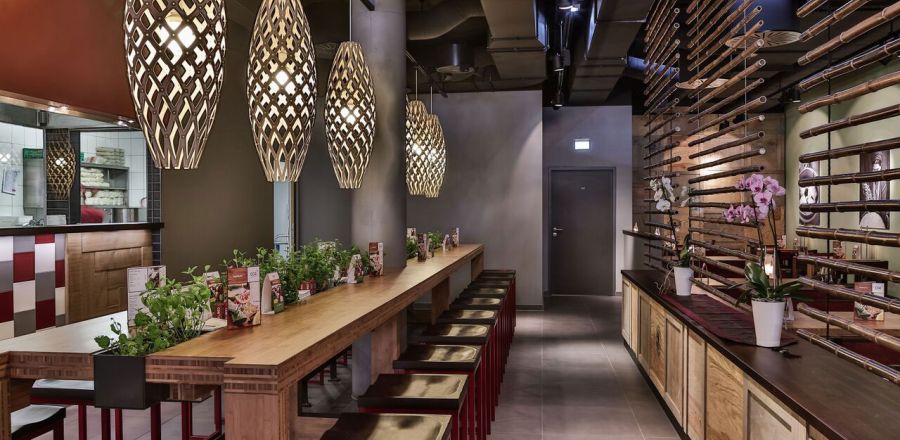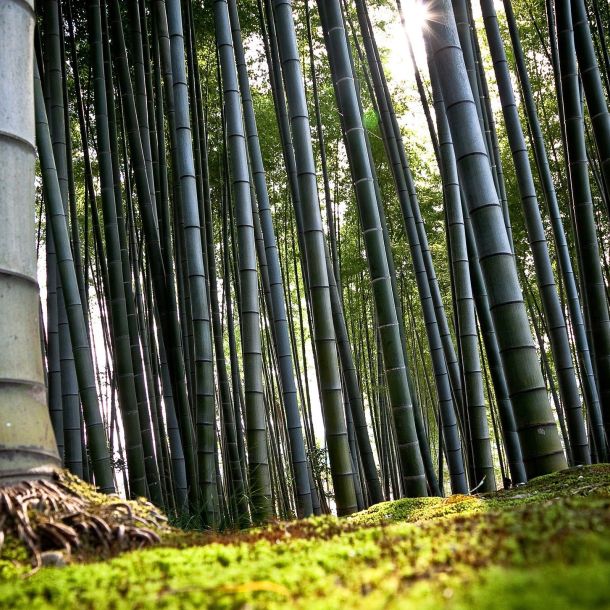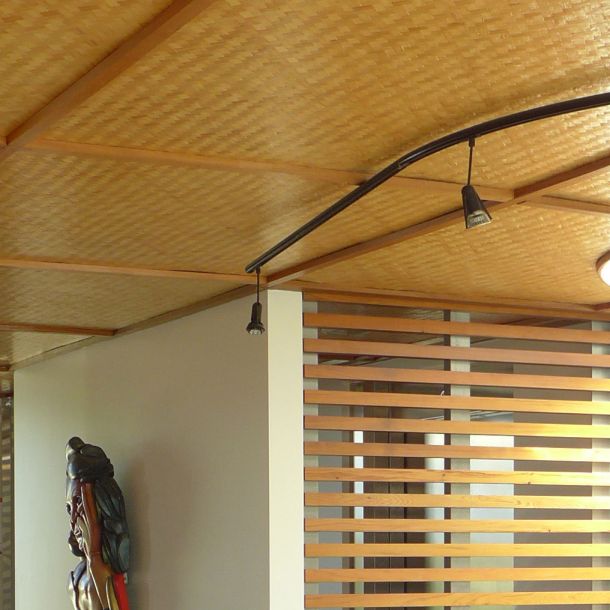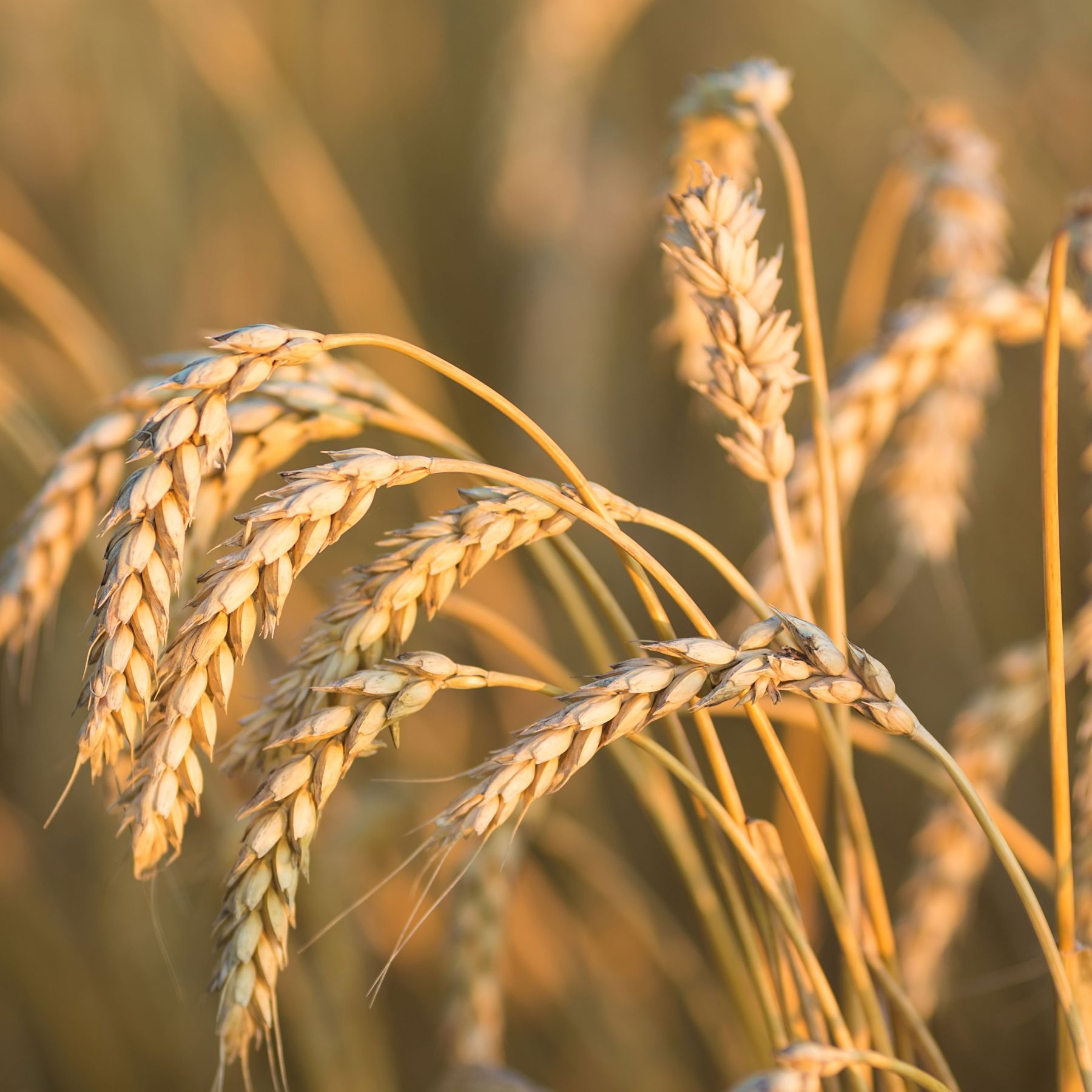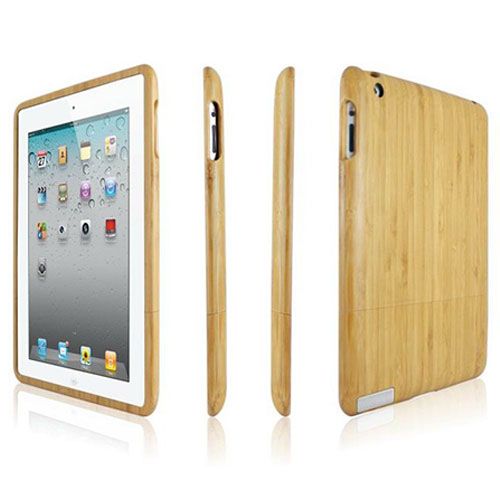 Ask Woven Bamboo
Need Help Making a Decision?
Ask us anything and we will help you make the right decision